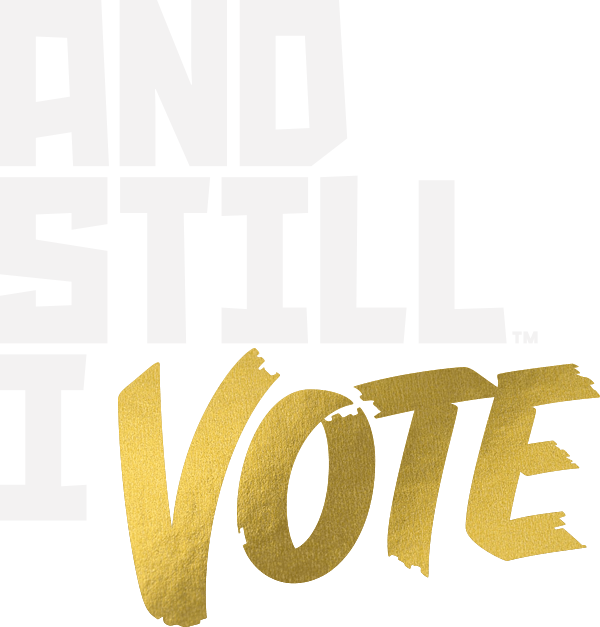 Real Talk.
Our Power.
Our Voices.
New Series.
Every Tuesday.
Turn Up tuesday
Latest Episode
July 29, 2020
Battle for Voting Rights and Community Resources with the 2020 Census
Join the Fight
Sign up to receive updates about how to fight back and ensure every voice is heard.
Take action from your phone and text "Civil Rights" to 52199 for updates.