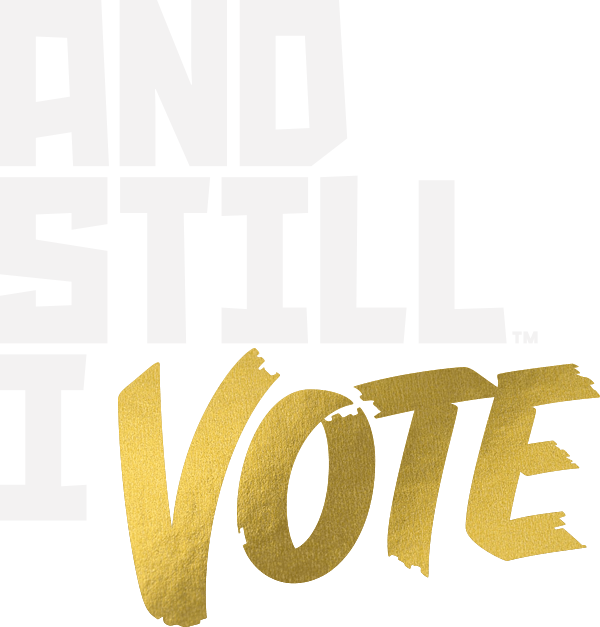 Thank you for taking action to protect our democracy!
With your help, we will keep up the momentum in the fight for safe, fair, and accessible elections.
See actions you can take below!
See actions you can take below!
Join the Fight
If our votes did not matter, they would not be trying so hard to stop us from casting a ballot. Sign up and learn how to fight back.
Add'l Links
Spread the word
For democracy to work for all of us, it must include us all. But some politicians and special interests have conspired for decades to put up barriers to deny voters' voices based on what they look like or where they live.
Spread the word, and let people know that we will not be silenced.
Partners
This Campaign Is Powered By: